A Journey of Discovery
Wine combines agriculture, history, art and science.
The beauty of wine is the personal experience we each can have and the way our opinions, memories and preferences change with time. 
Offering a journey of discovery in one's lifetime, we can individually seek the wine styles of today, learning stories from the past, and uncovering the innovations for tomorrow.
Read More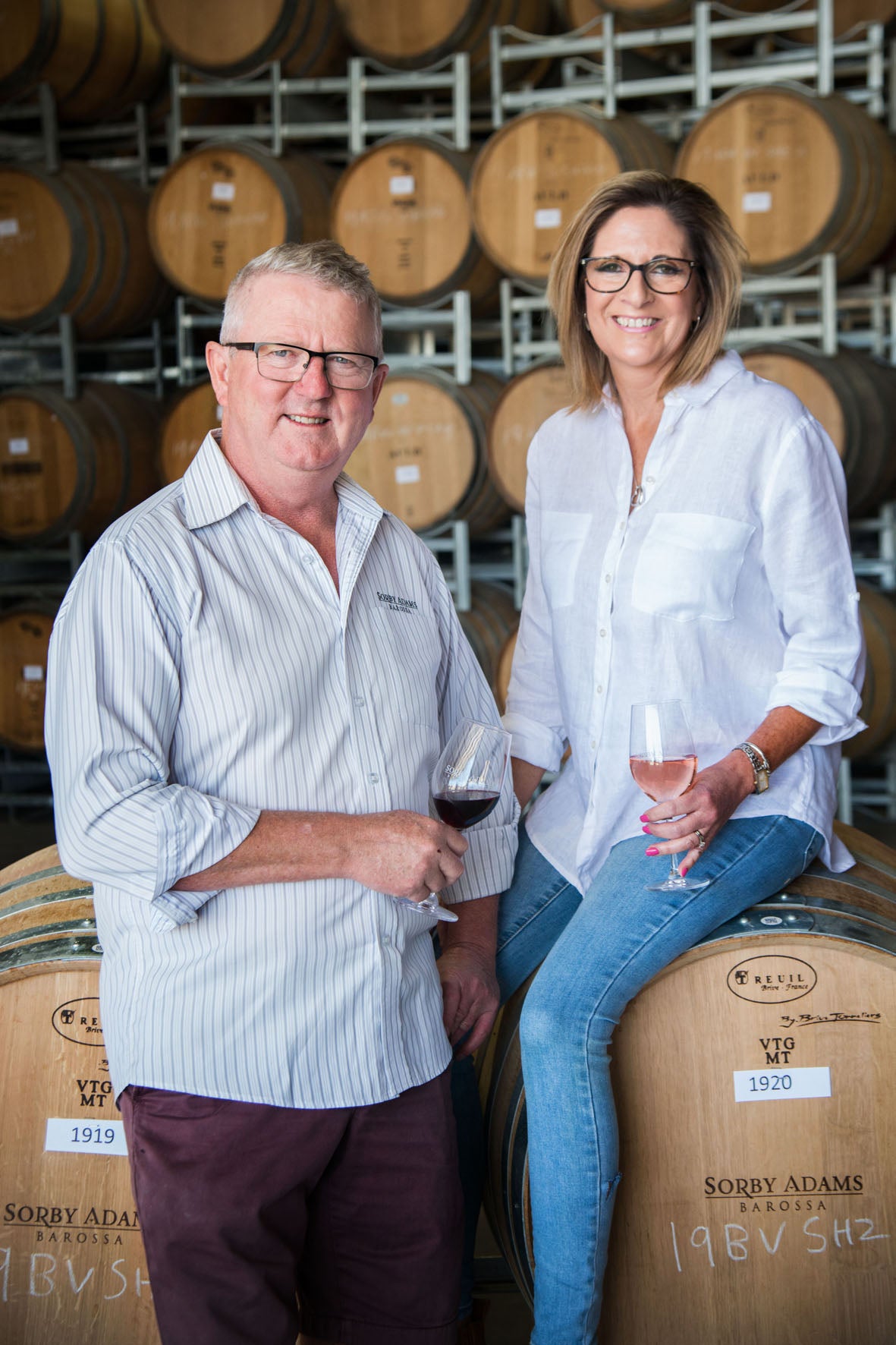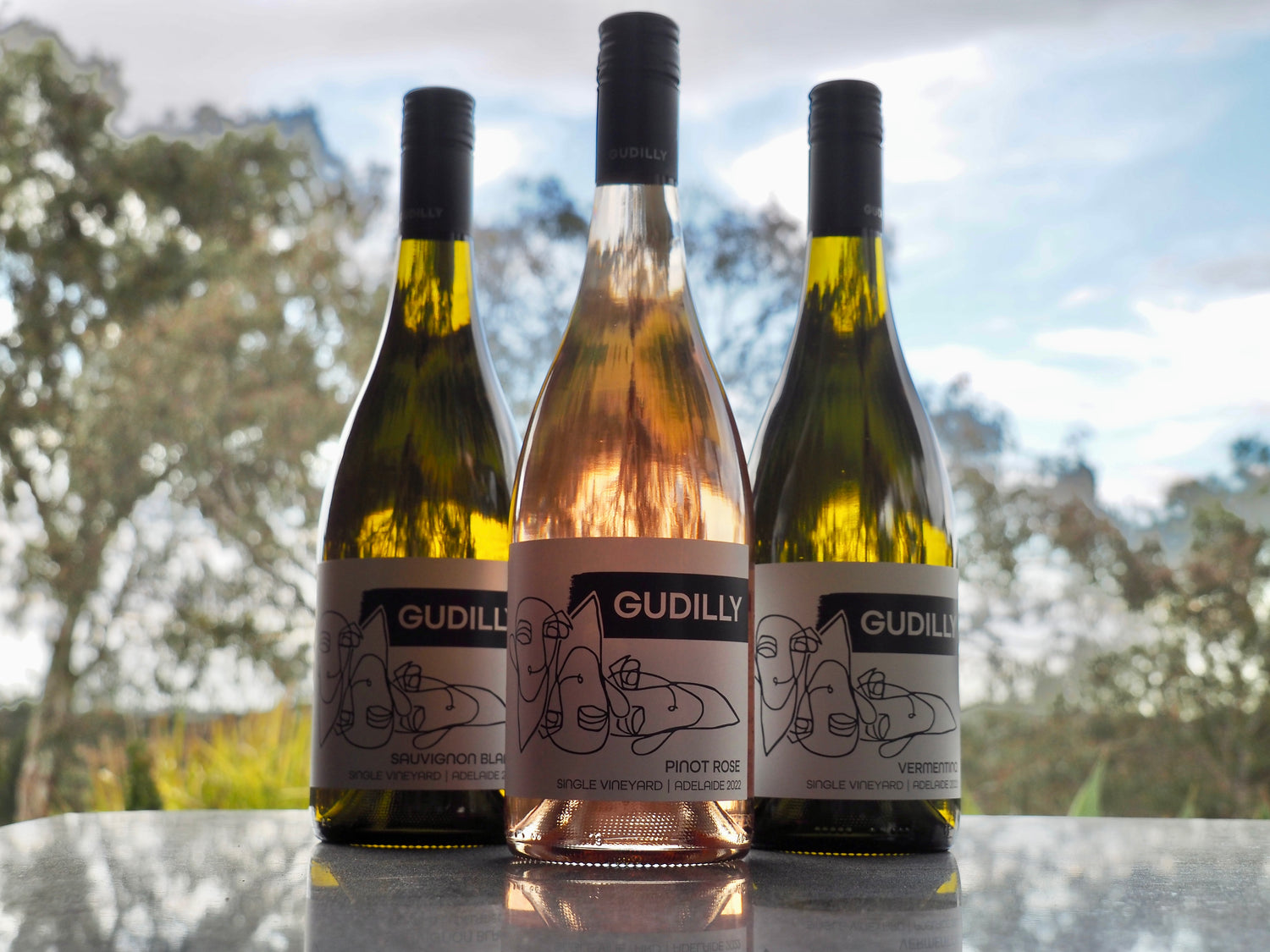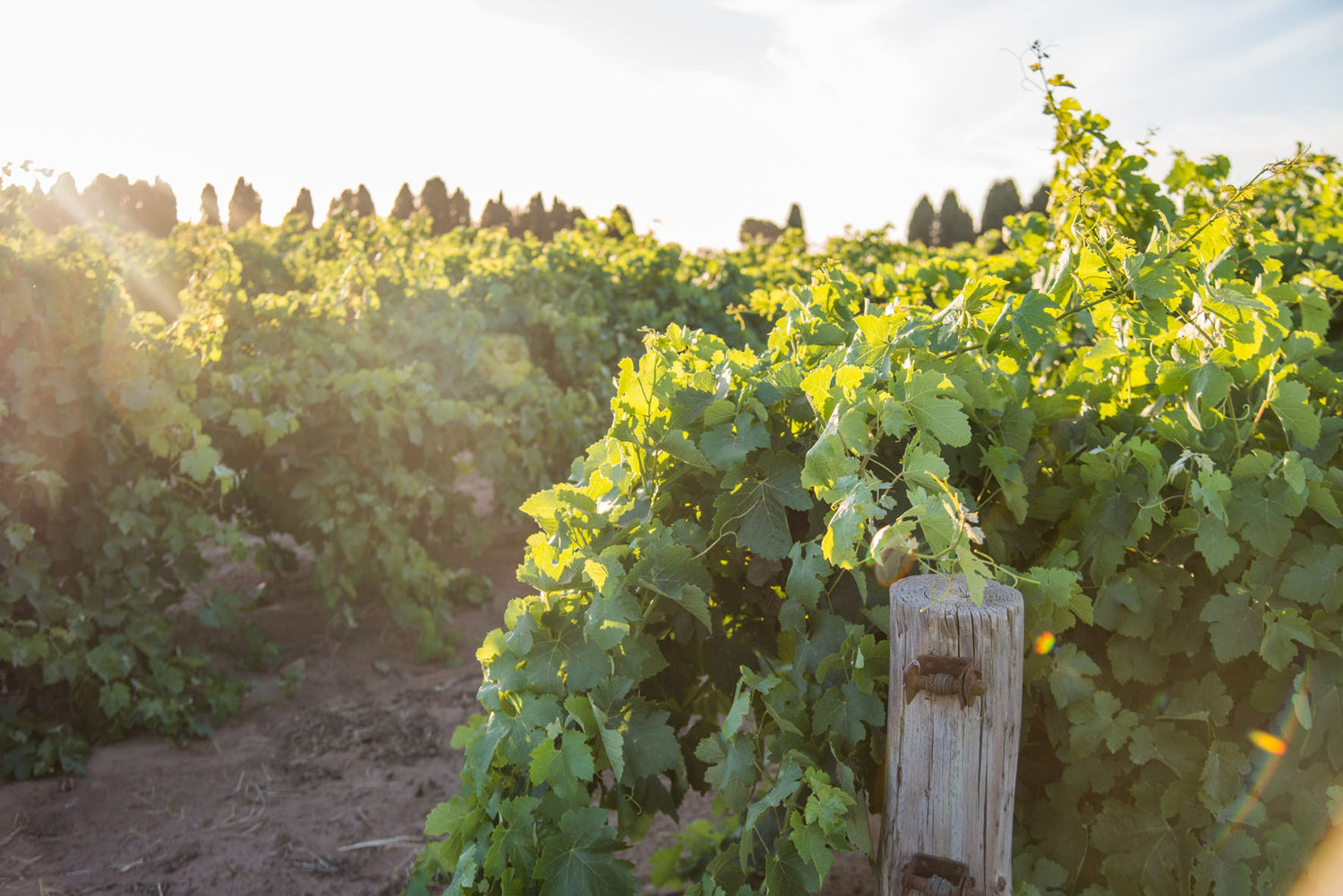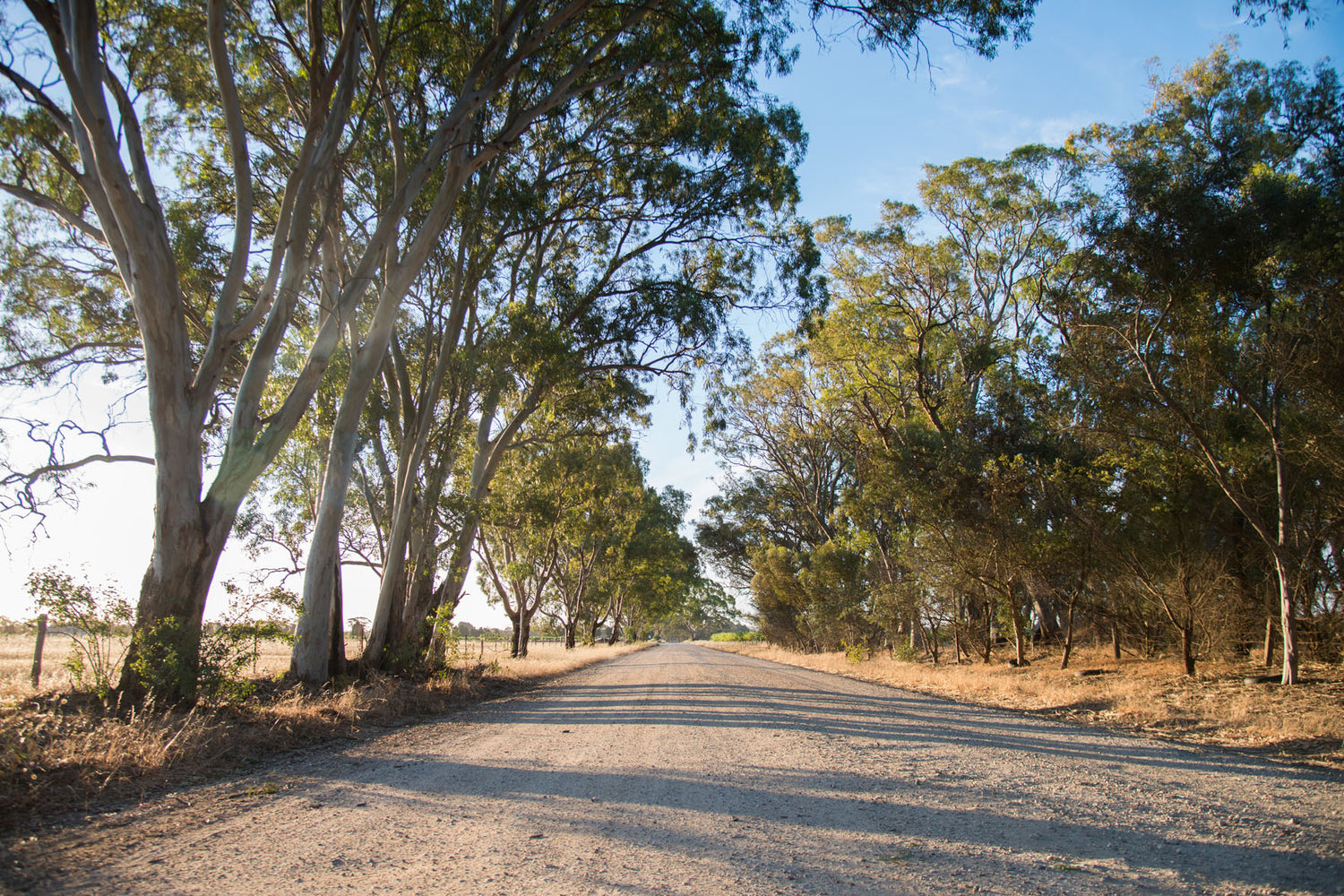 About Us
Who is Sorby Adams?
The Barossa is Australia's most famous wine region and is believed to have the oldest continually bearing Shiraz vines in the world.
Thankfully it has also been my home since 1980 and I have been fortunate to be amongst an amazing group of people here – winemakers, vignerons and of course friends.
Sorby Adams Wines is our family brand (Anna Louisa Sorby married Augustus Crichton Adams in the early 1800s in Hertfordshire and has been our family name ever since) and we are proud to show you what we do.
Learn More
Simon's Top Picks
Explore Simon's top picks.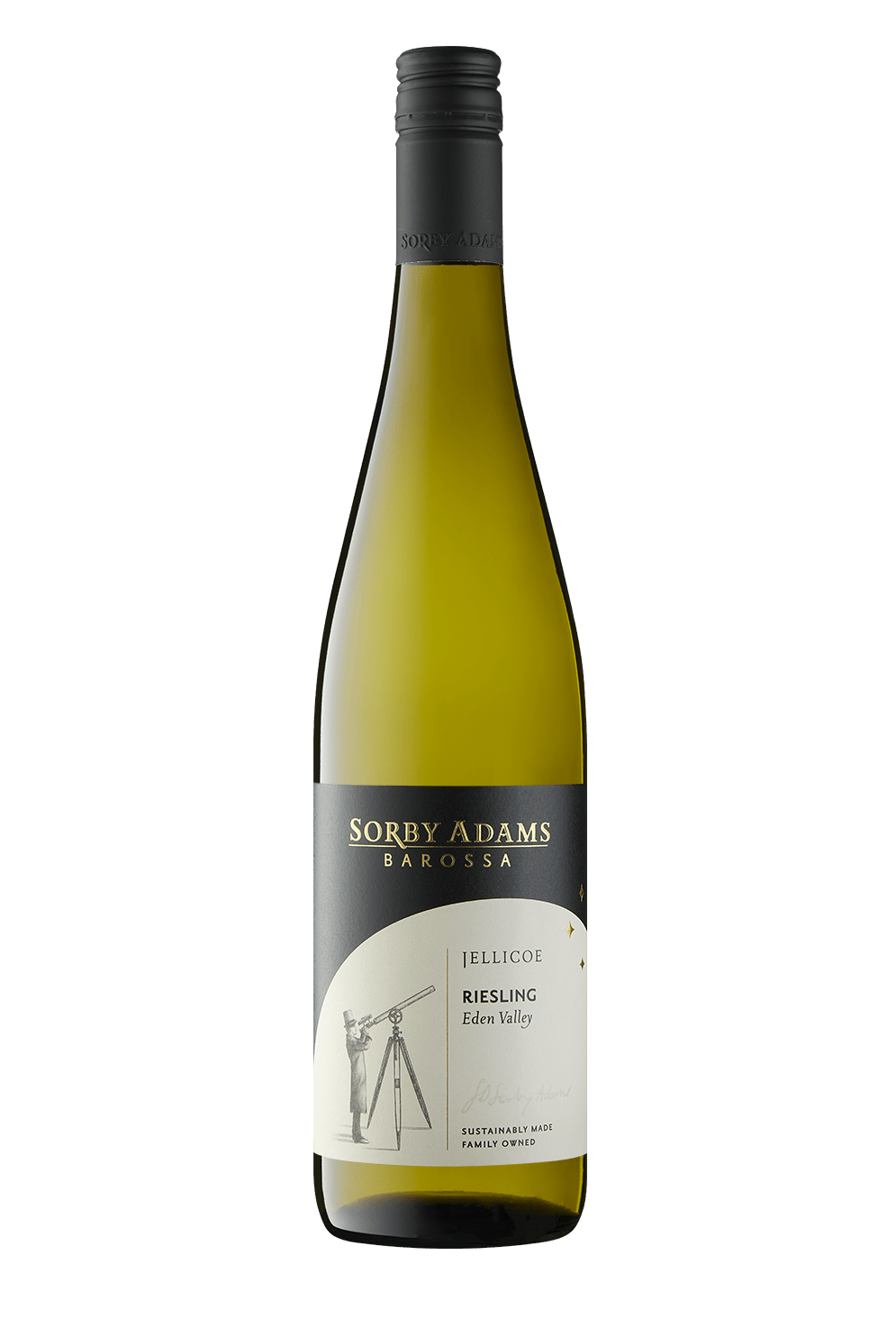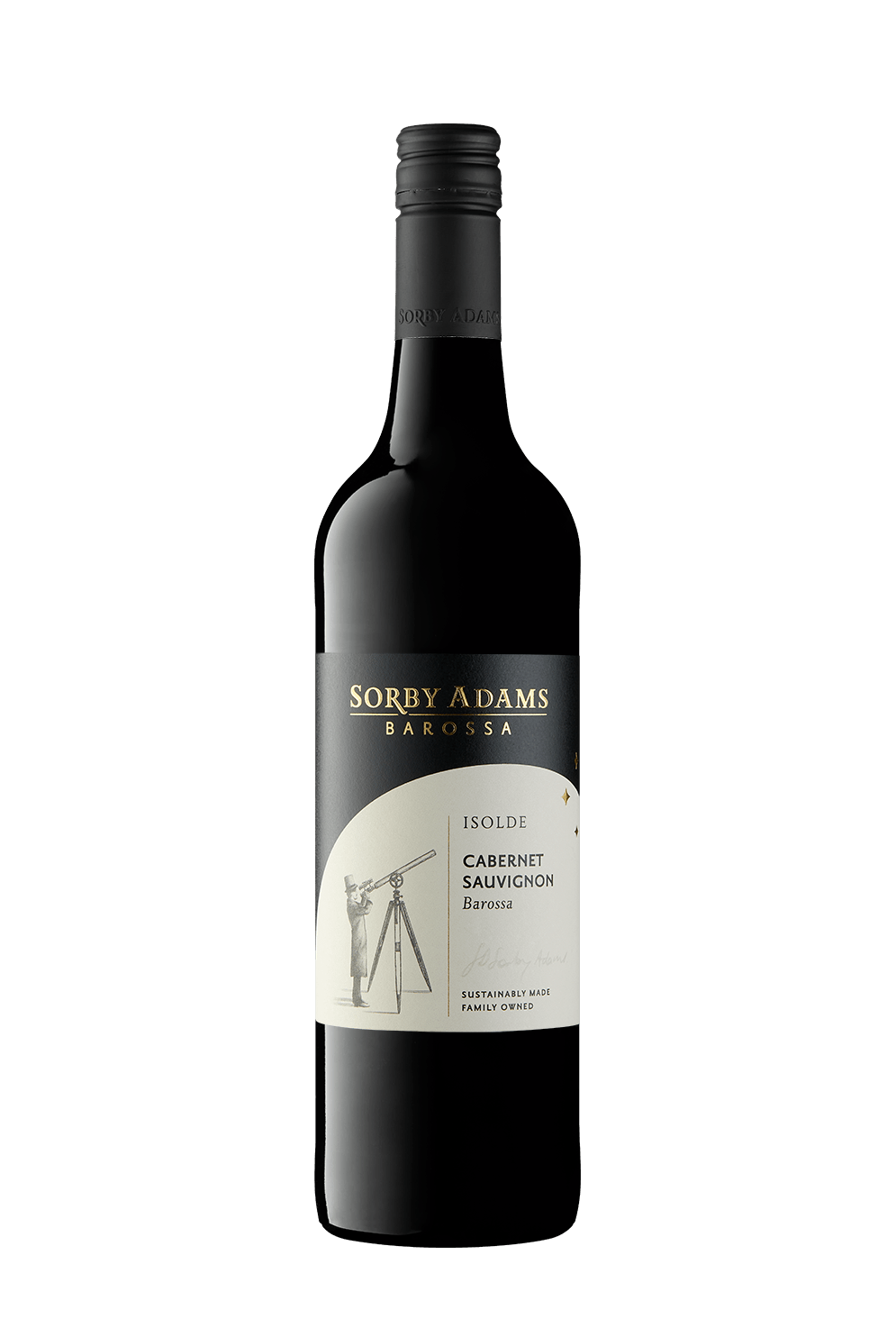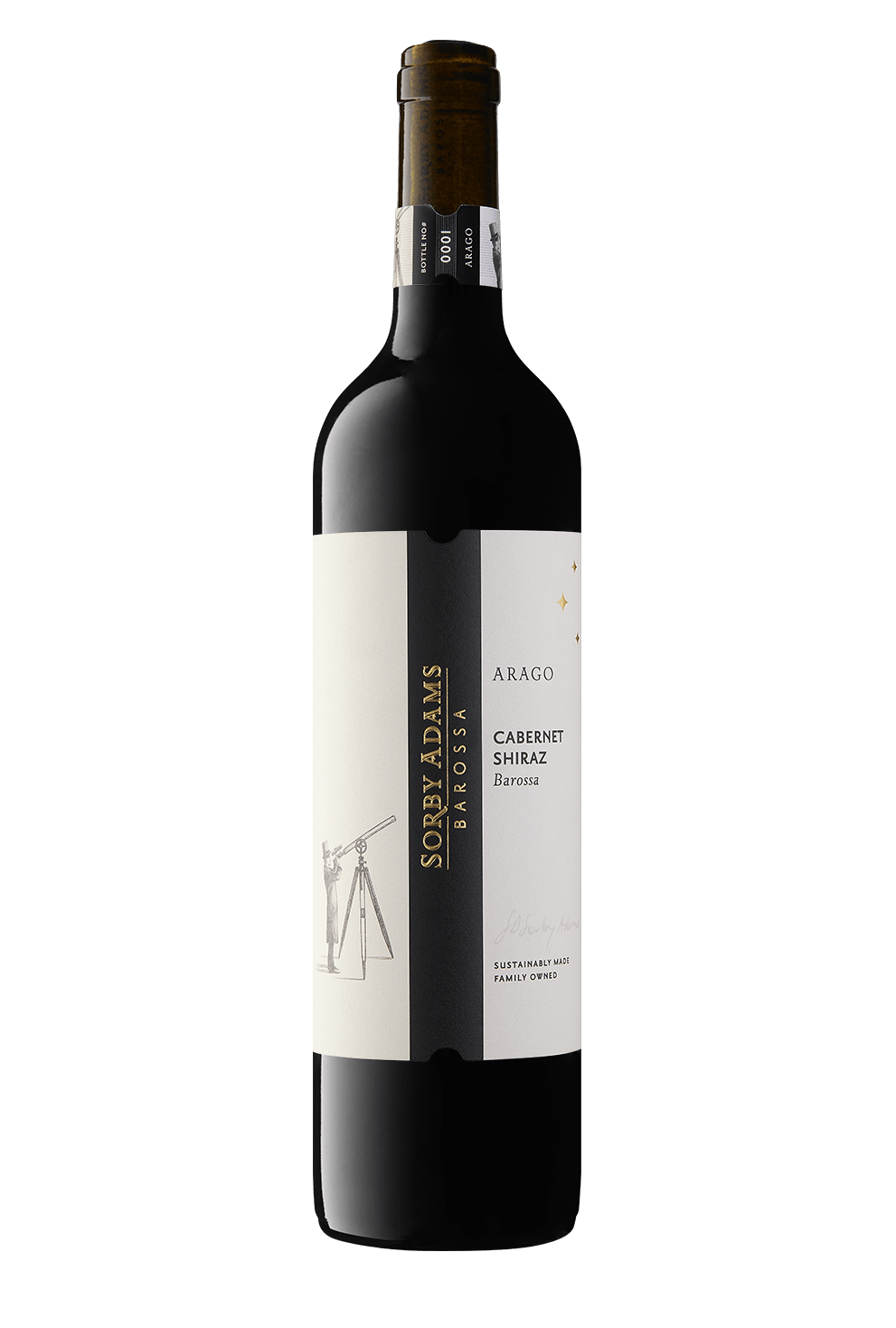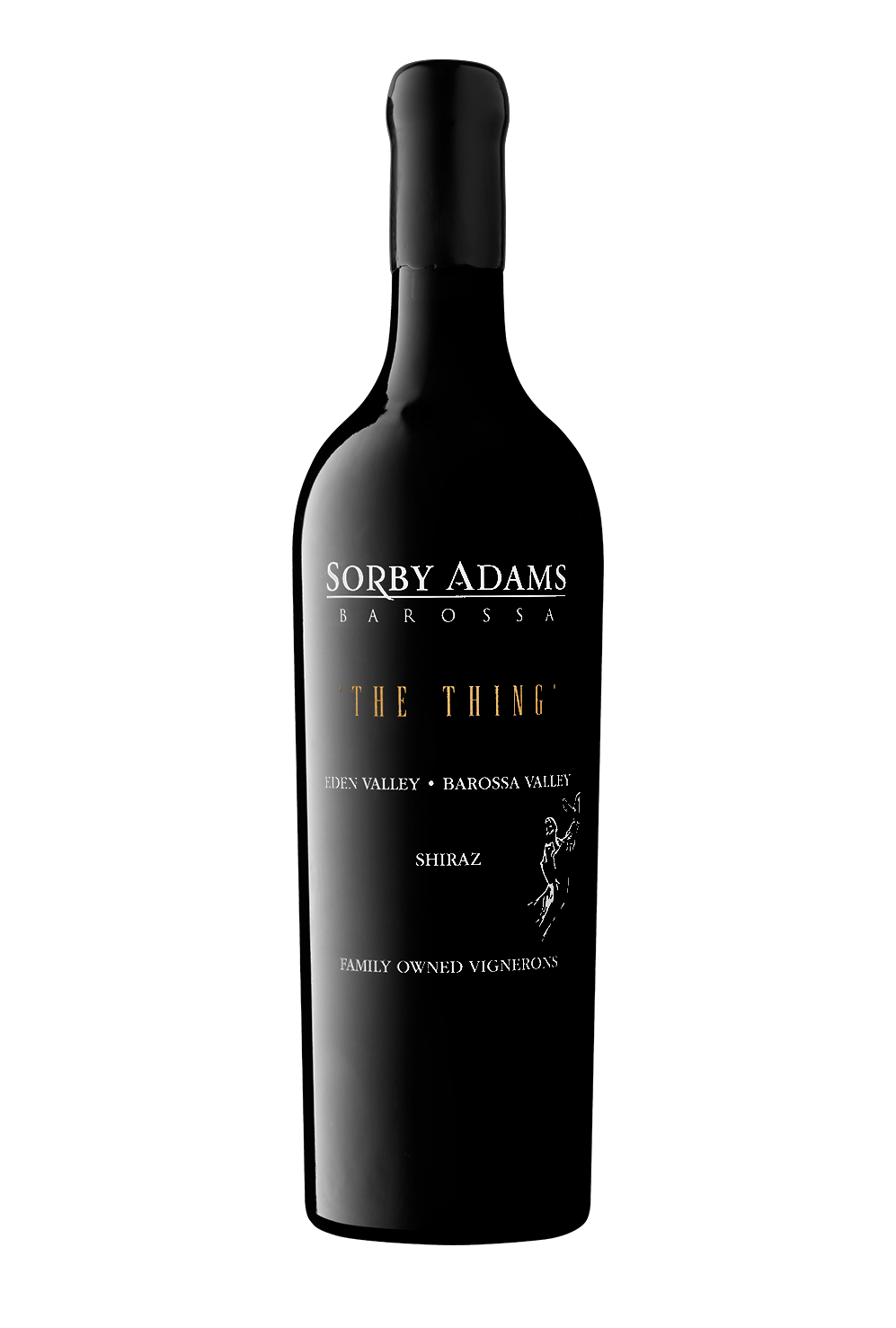 Join us as a 'Mate of Sorby Adams' – aka. MOTSA! To learn more about our upcoming tasting events, wine dinners and new vintage releases.