About us
Who Is Sorby Adams?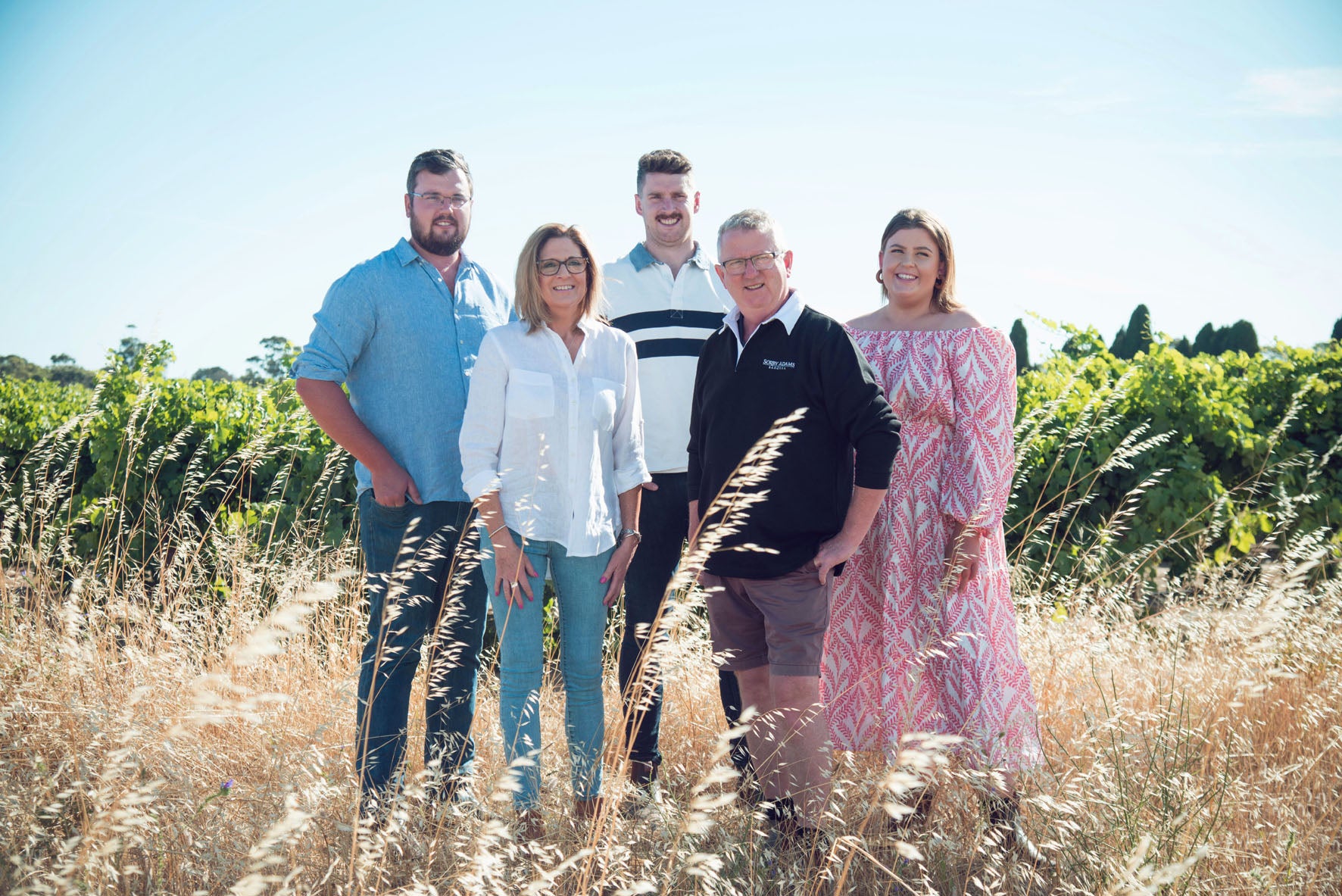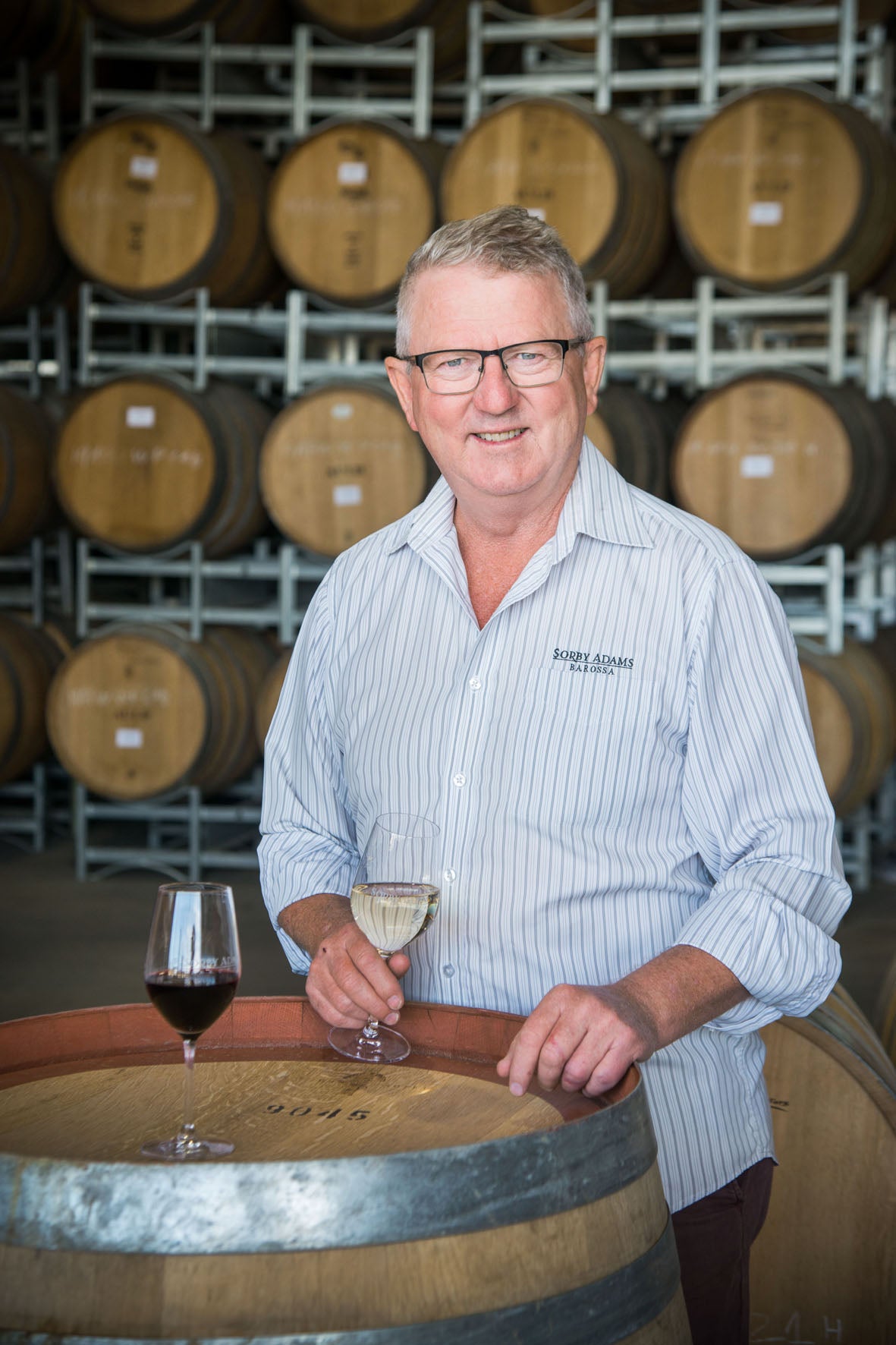 The Maker's story
Meet the Maker
Simon Sorby Adams started winemaking in 1980, and with 44 Barossa plus international vintages, can attest to the theory that great wines are made in the vineyard.
As Chief Winemaker, at Yalumba Wines (Hill Smith Family Estate) for over 20 years, Simon honed his appreciation for the Barossa and crafted some of the most prized wines. Continuing this into his own wines, Simon with wife Jill, partners with local growers to tend to the coming vintage to ensure the fruit is aligned to the wine for harvest.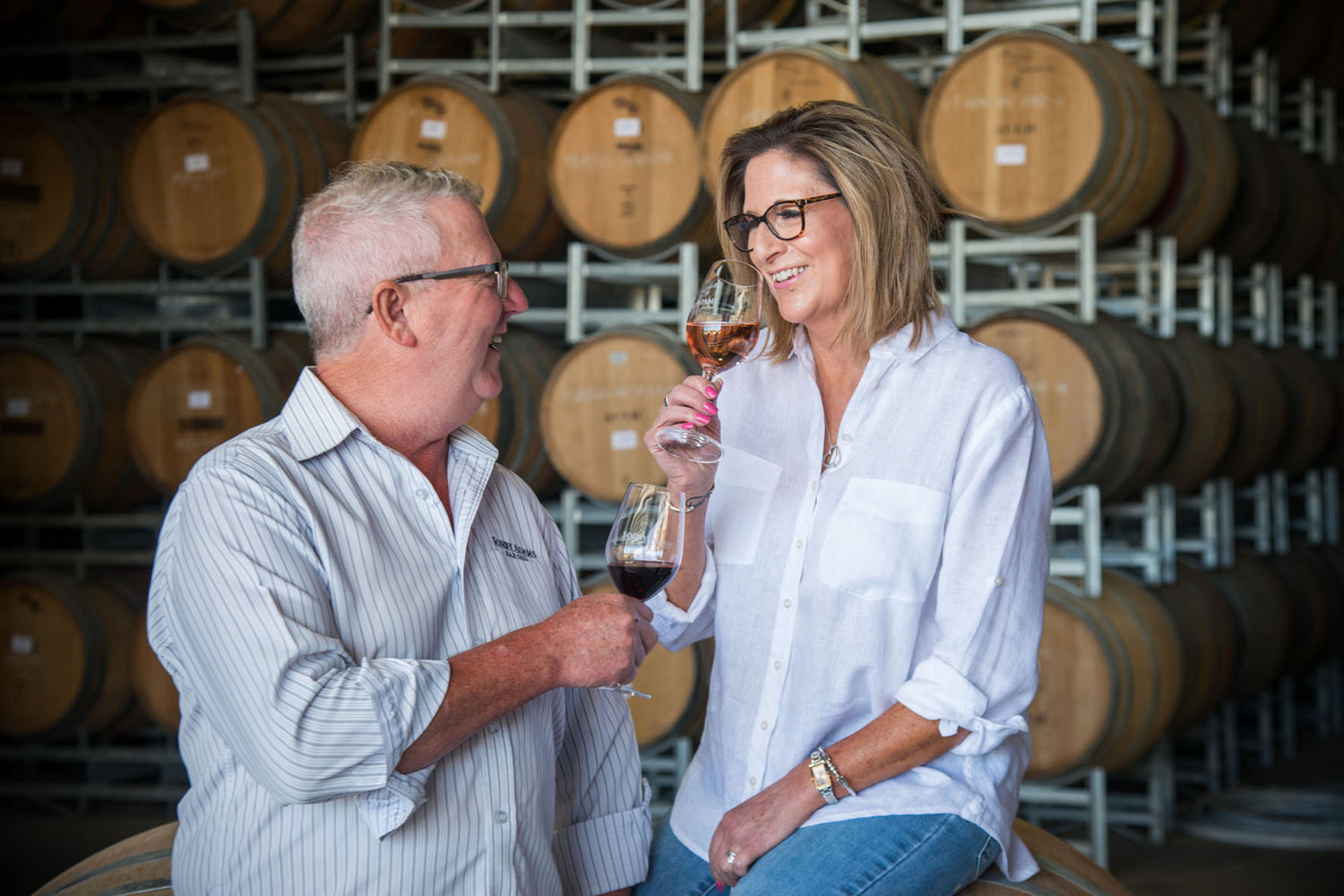 A Vintage Clock - All In A Matter Of Time
My first vintage was over 4 decades ago and as a young kid out of school, I needed an alarm clock for nightshift.
In a small local country store, a girl named Jill (not that she was all that keen to tell me), sold me one.
Years went by, and we separately had three kids each and continued to live in the community.
Nine years ago we found each other again. We were married November 2022. And the clock still works. It was all just a matter of time.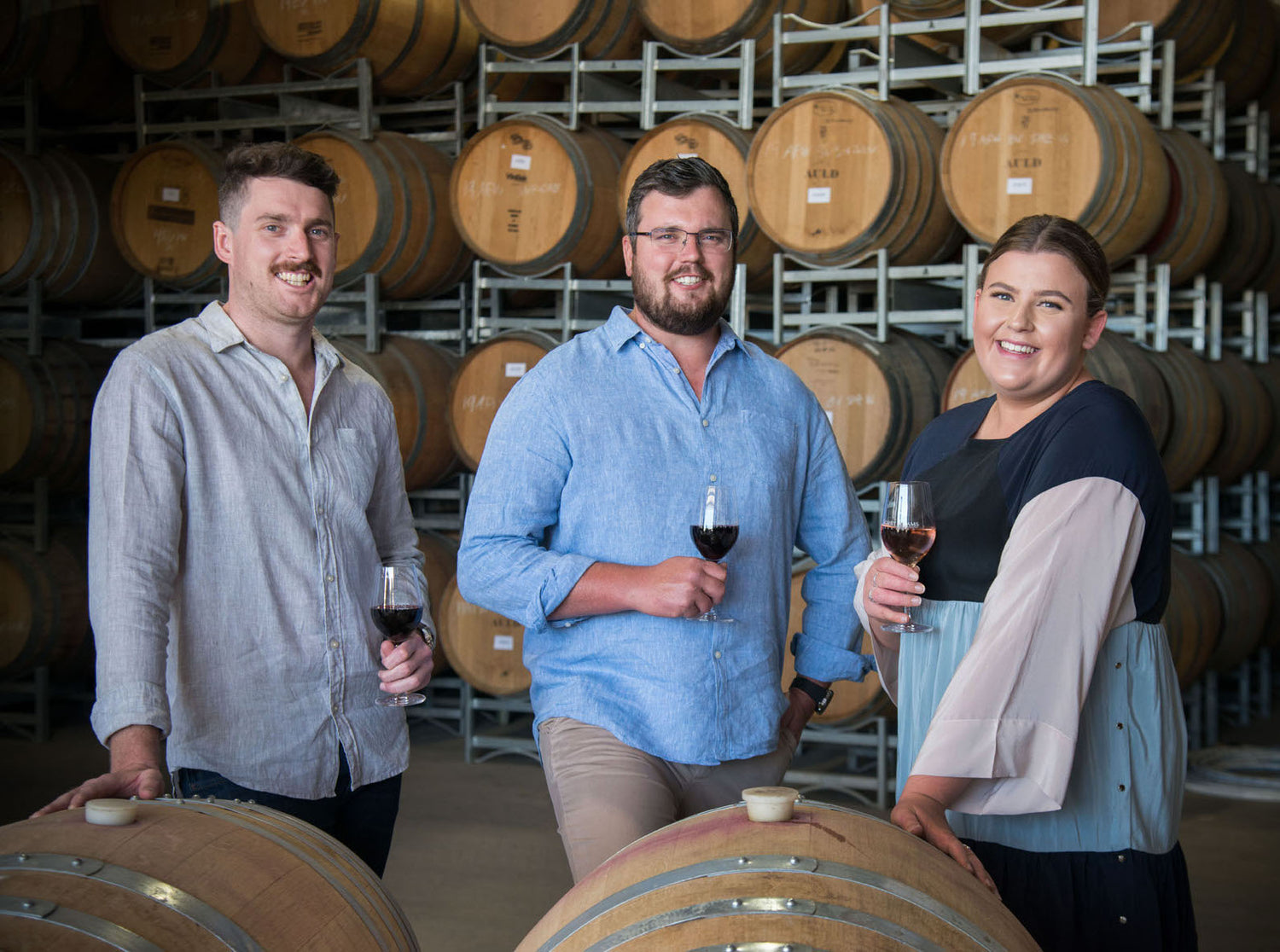 The Next Generation
Simon's kids are Angus, Digby & Sally. The portmanteau of their names is GUDILLY. 
Wines from emerging and popular grape varieties made with drinkability, and for today's food and lifestyles. Sourced from single vineyard fruit, the styles are once again created in the vineyard prior to harvest. 
Fun and fresh, the next generation wants to experience new ways, experiment with new flavours and enjoy in more casual settings.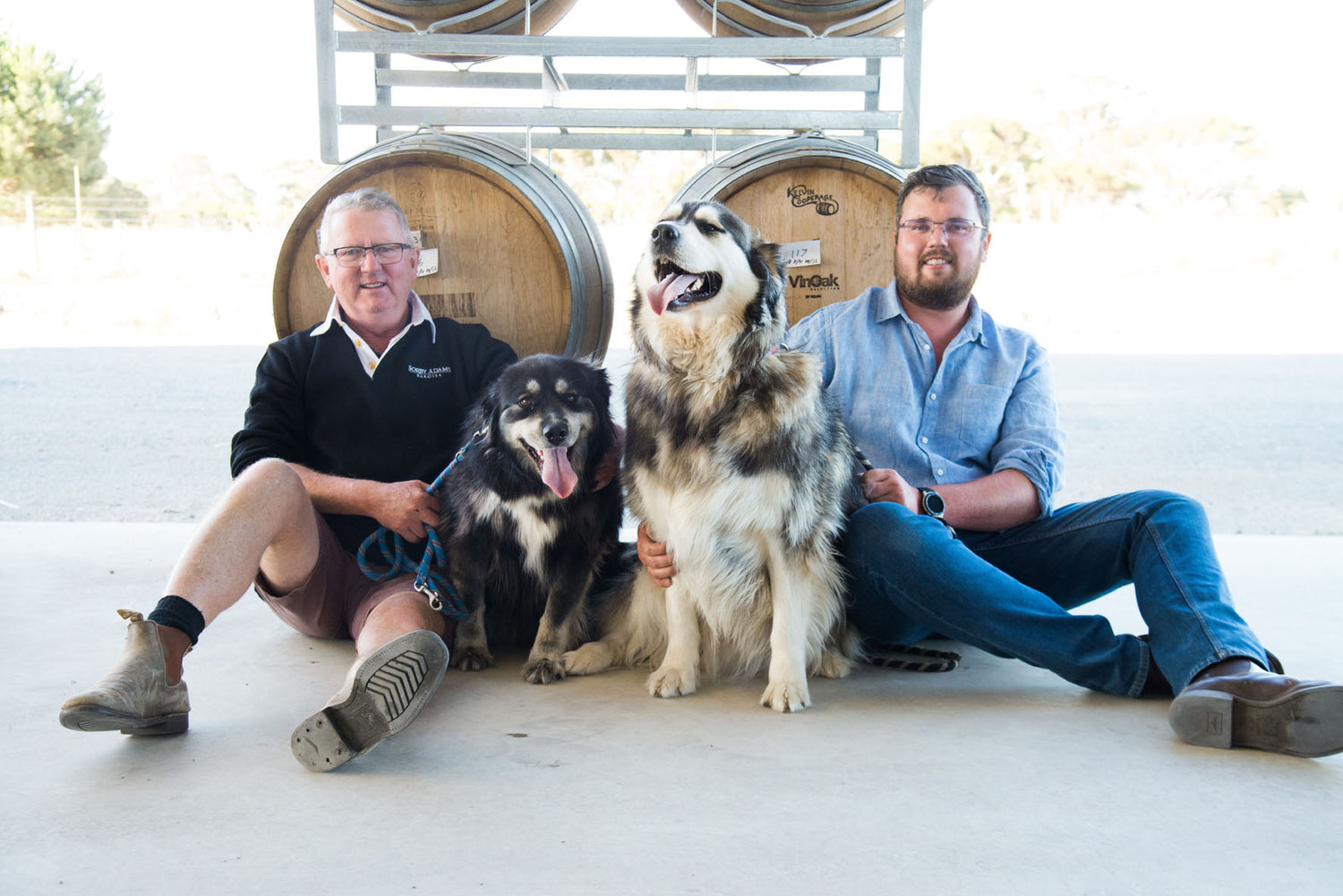 Our Dogs
Our dogs came from the same litter but look nothing alike.
Balto was named after a husky that delivered vaccines and medicines in Alaska during a blizzard (the original has a statue in New York).
Balto's sister is Mischa, named after a Russian beauty, but nothing like a Siberian husky. She crouches like a kelpie and thinks she's an Aussie working dog. They make time in the winery interesting.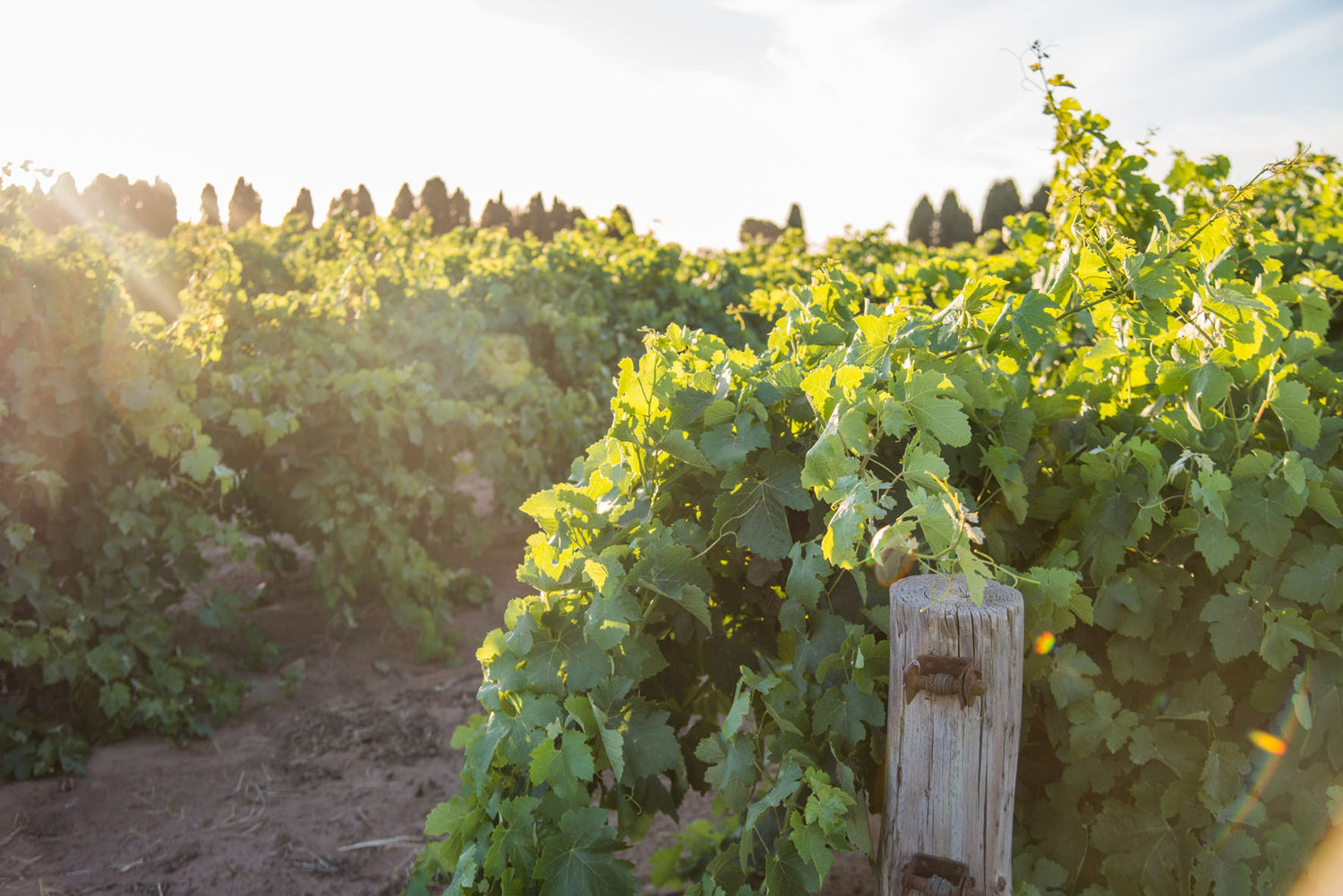 The Vineyards + The Sub Regions
Eden Valley and Barossa Valley sub regions make up the Barossa where uniquely both cool and warm climate sexist in the same region. The influence of structure and finesse from Eden Valley, with the power and richness of Barossa Valley results in wines to delight upon release and cellaring capabilities for the coming decades.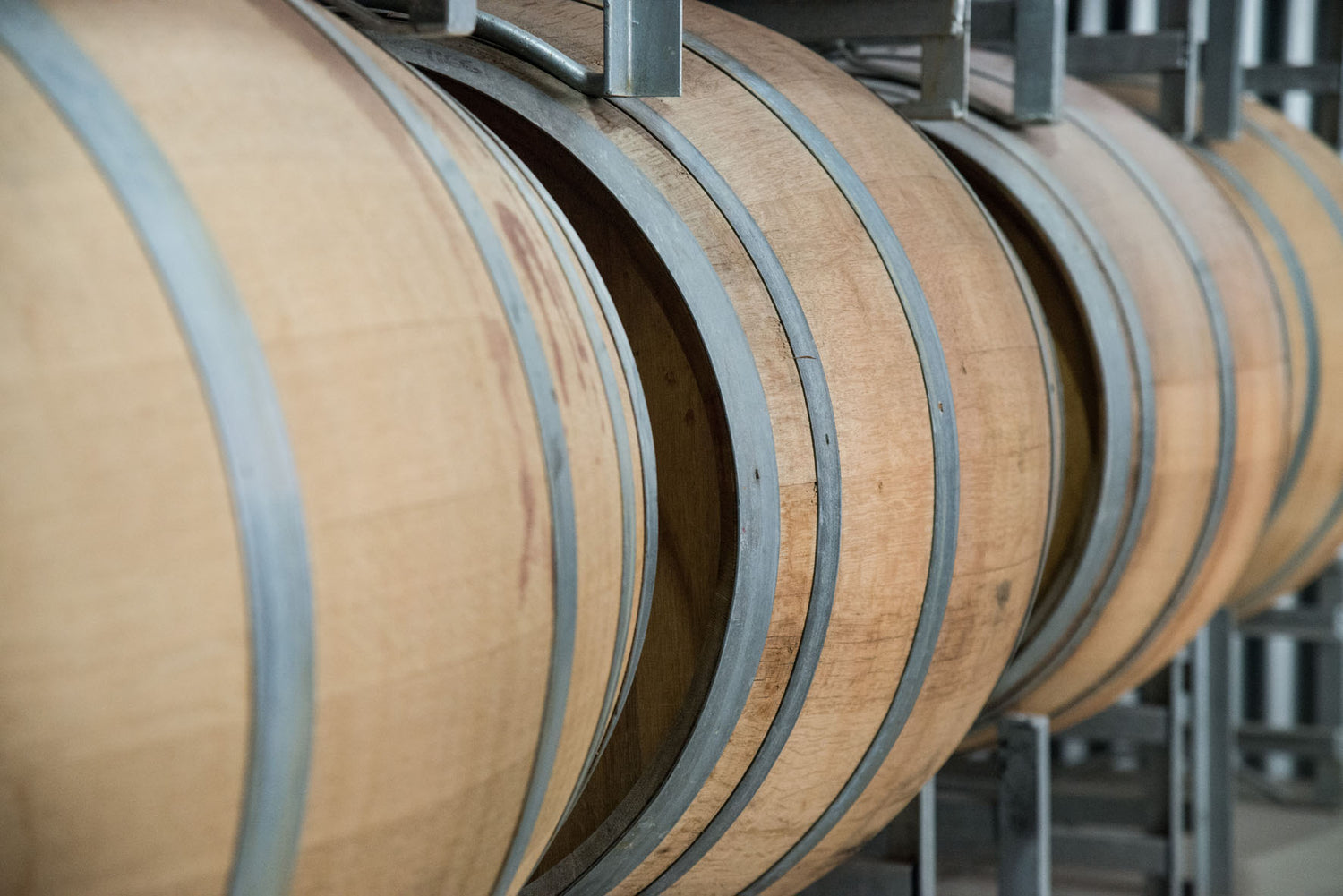 The Barrels
Finely grained French oak barrels weathered prior to coopering, support the natural fruit and tannins without being overbearing. The investment in quality oak, time for maturing in barrel and bottle, is evident in the commitment to quality under all Sorby Adams wines.
Join us as a 'Mate of Sorby Adams' – aka. MOTSA! To learn more about our upcoming tasting events, wine dinners and new vintage releases.