Wines centred around sustainability
Sustainability is important to Sorby Adams.
For us, winemaking is so much more than the end product, its about the whole process, ensuring we create a sustainable and maintainable operation for future generations to enjoy.
Equally, the delivery of a product range that satisfies our consumers needs, the wines cellaring potential, and the markets price segment.
There is no one-size-fits-all solution but a tailored and thoughtful approach.

Vegan Friendly

All our wines are vegan friendly.

Verified Sustainable

Sorby Adams is certified Sustainable Winegrowing Australia Winery. 

Certified Growers

Our growers are encouraged to be and in the process of their certification.

Eco Power

Solar Panels provide over 85% of our power and we aim for full off-grid by '24.

Recycled Water

Water is captured in rainwater tanks, and is recycled with its use reduced.

Reduce Footprint

Shared resources reduce winery specific footprint - through contract crush & bottling.

Angel Share

Our air conditioning and humidity system holds barrels at constant temperature to reduce wine evaporation loss (known as Angel Share). 

Sustainable Packaging

We use shared tooling in the production of our labels, screw caps, and cartons; our labels are recycled or alternative materials or screen printed on glass.

Fish Farm

Fish farm is being installed to reduce water for our winery and develop our veggie patch.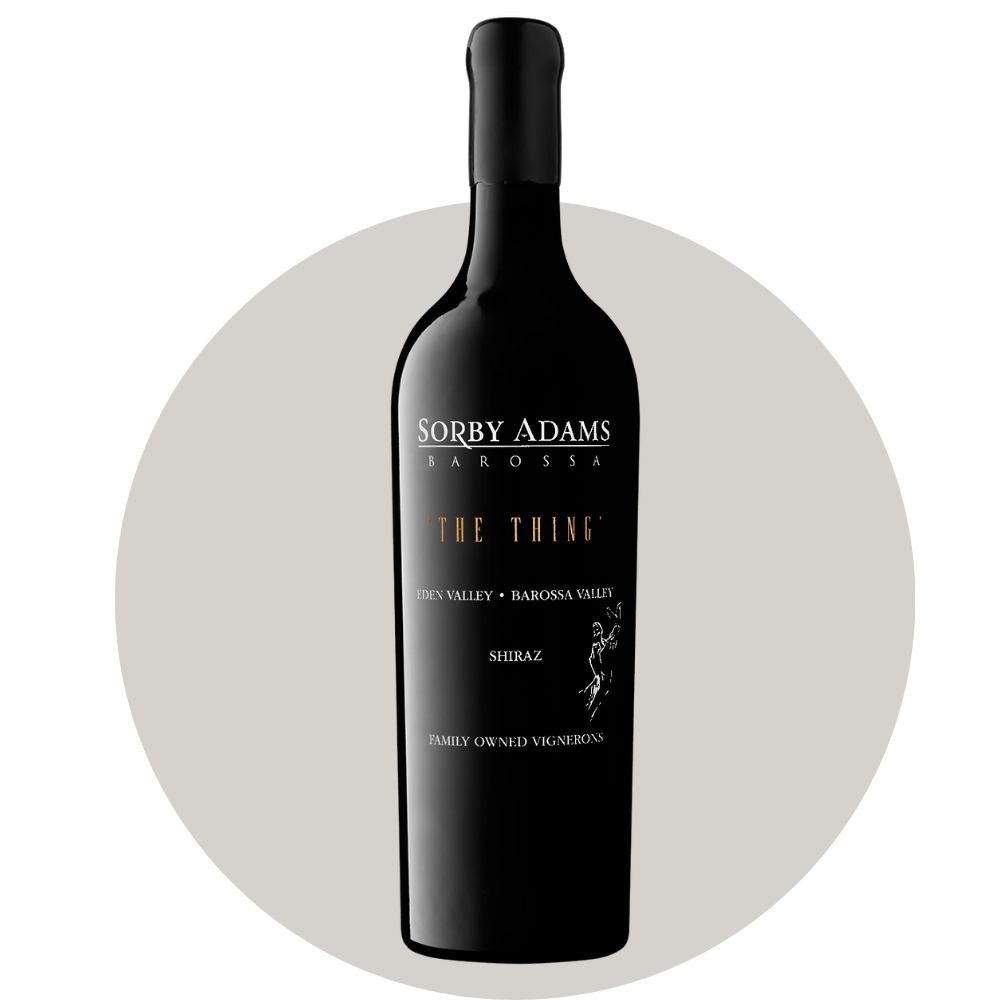 The Thing
While the luxury of heavy weight glass is offered, we offset this with use of QORK cork and wax seal. 
100% TCA free.
No paper label is used as branding is screen printed.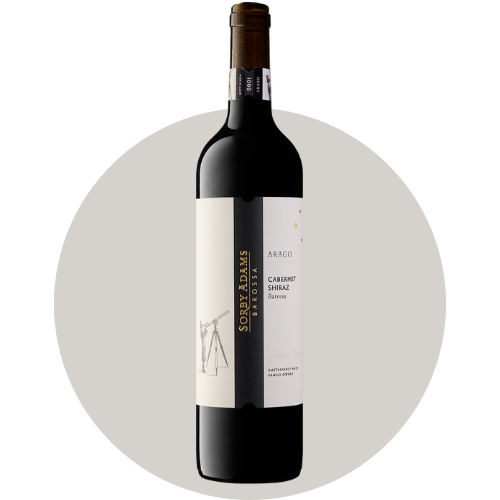 Neptune Rings
Tall, super premium claret glass is locally sourced.
Offered in cork with wax dob, no cap.
Cork offsets the heavier glass.
Cartons are flexographic printed in minimal colour.
Recycled paperstocks -Tintoretto Gesso 100% recycled.
Compostable foils and inks.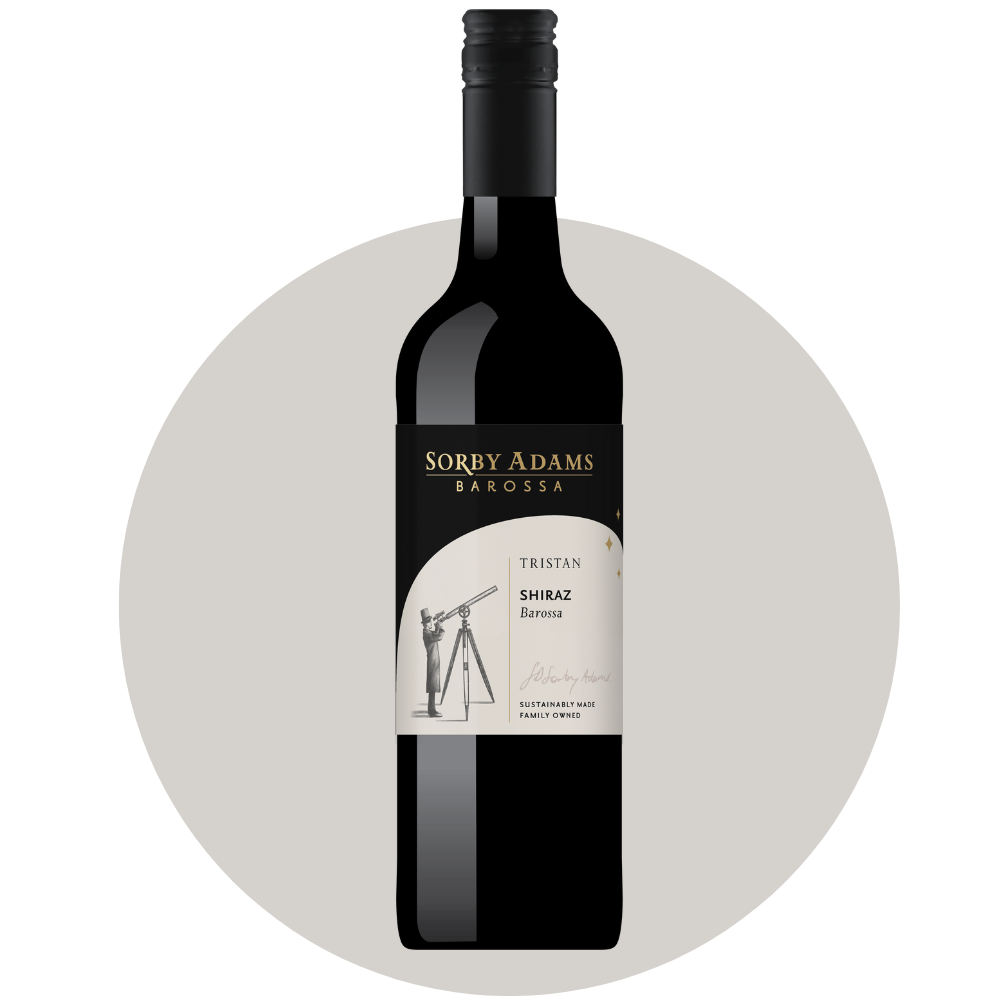 Barossa Core Range
Light weighted glass is used (approx 415gm vs >580gm).
Cartons are flexographic printing and shared across sizes.
Recycled paperstocks -Tintoretto Gesso 100% recycled.
Compostable foils and inks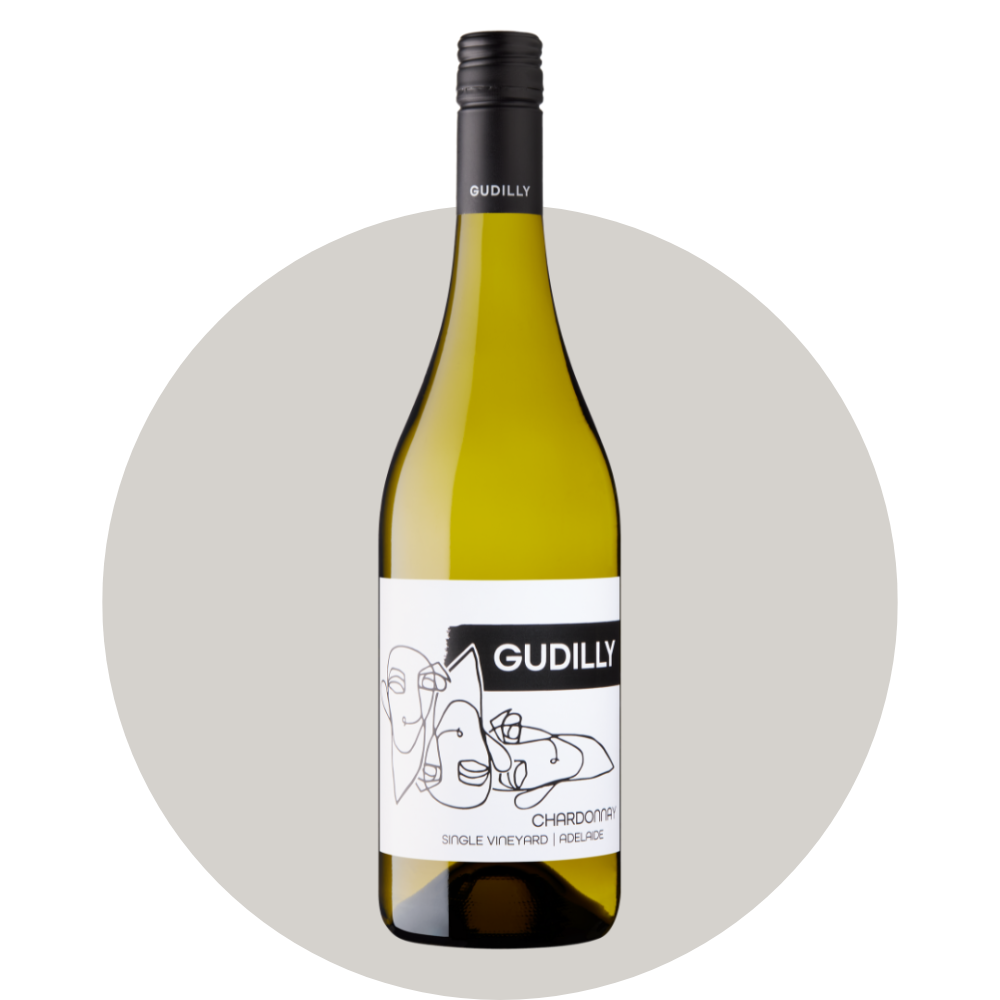 Gudilly Single Vineyard
Light weighted glass is used.
Recycled Paperstocks.
One type of tooling is used in screw cap and labels.
Cartons are flexographic and shared across sizes.
Sparkling is under cork for offsetting bottle and no hood.
Certifications
We are Certified Sustainable Wine Growers
Join us as a 'Mate of Sorby Adams' – aka. MOTSA! To learn more about our upcoming tasting events, wine dinners and new vintage releases.